FakhruL® say..
this page is special for who admires and love the art and beauty. All Of u are invited to viewing my photography and some of my favorites picture that i wanna share with u guys. i have collect and capture these picture for a years ago and when i see it again. it's give me an inspirates to become more successful photographer.
A lot of my collection is taken/edited from myself// Fakhrul® // please do not steal my picture!




[Fakhrullicious// photography// started]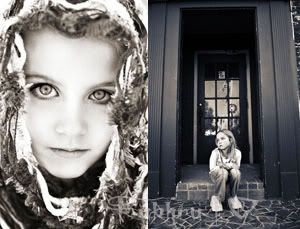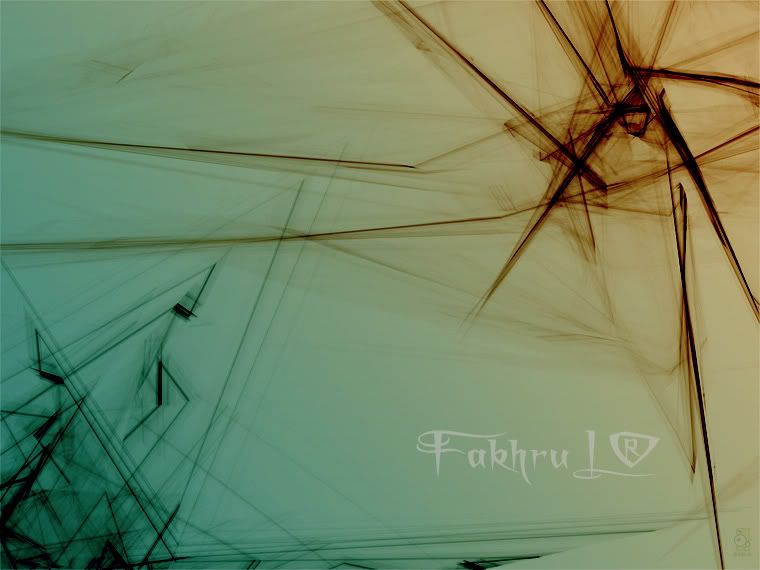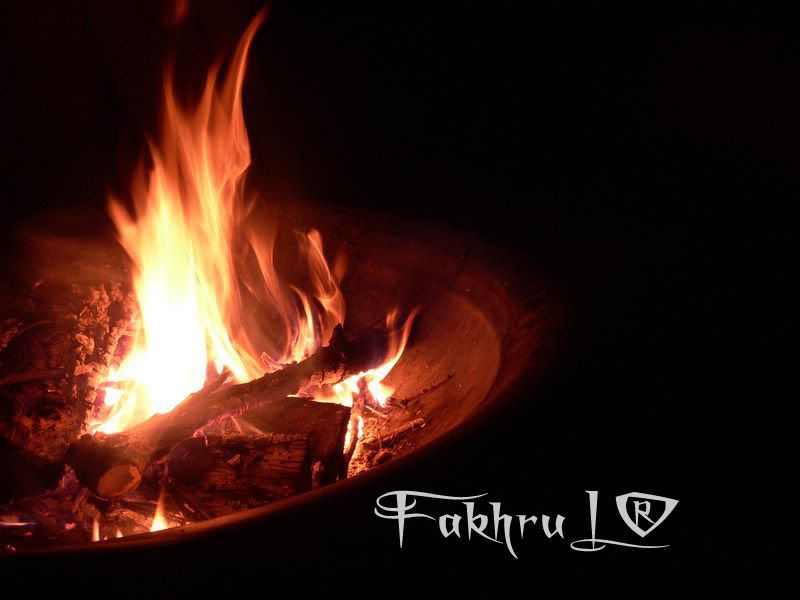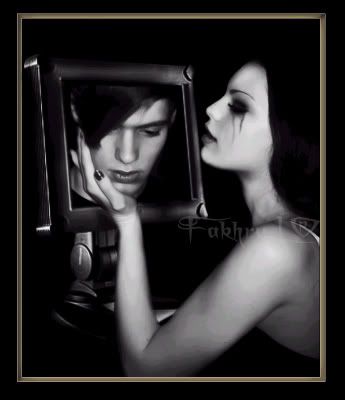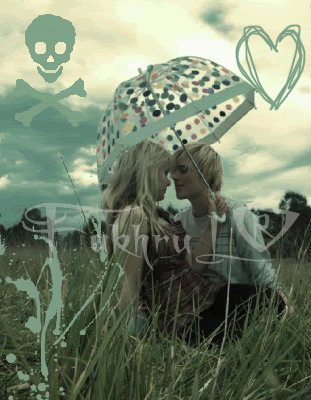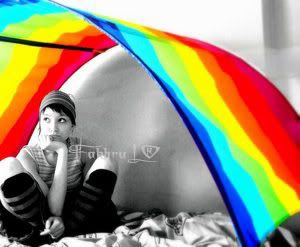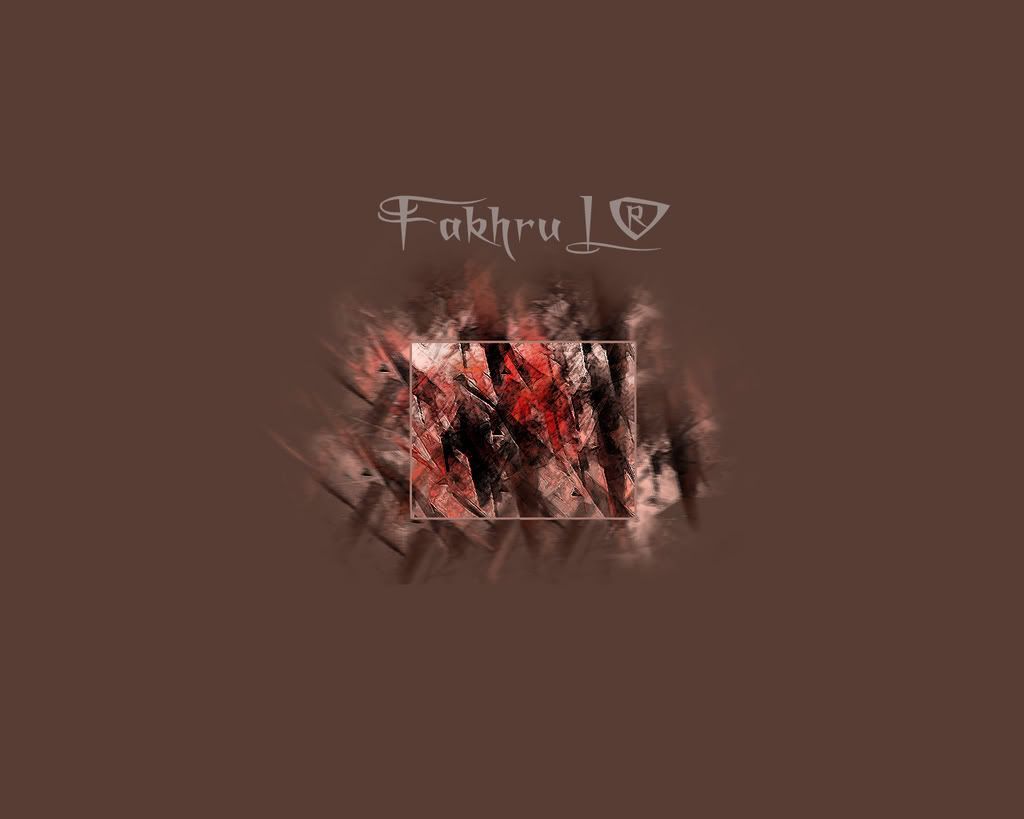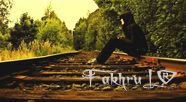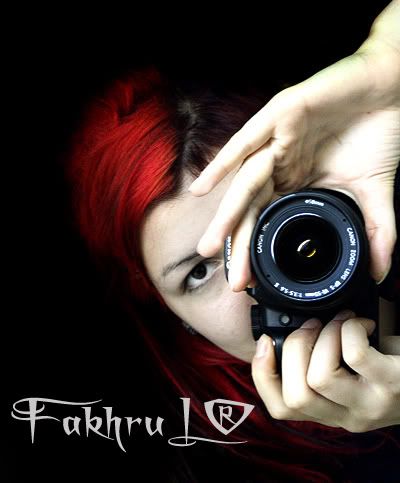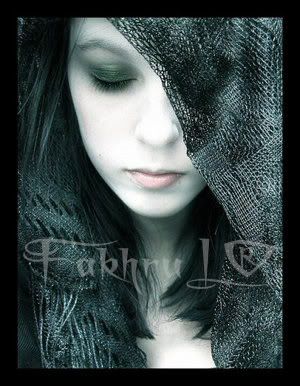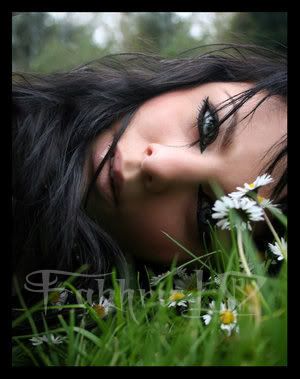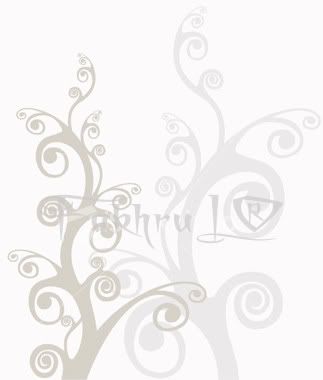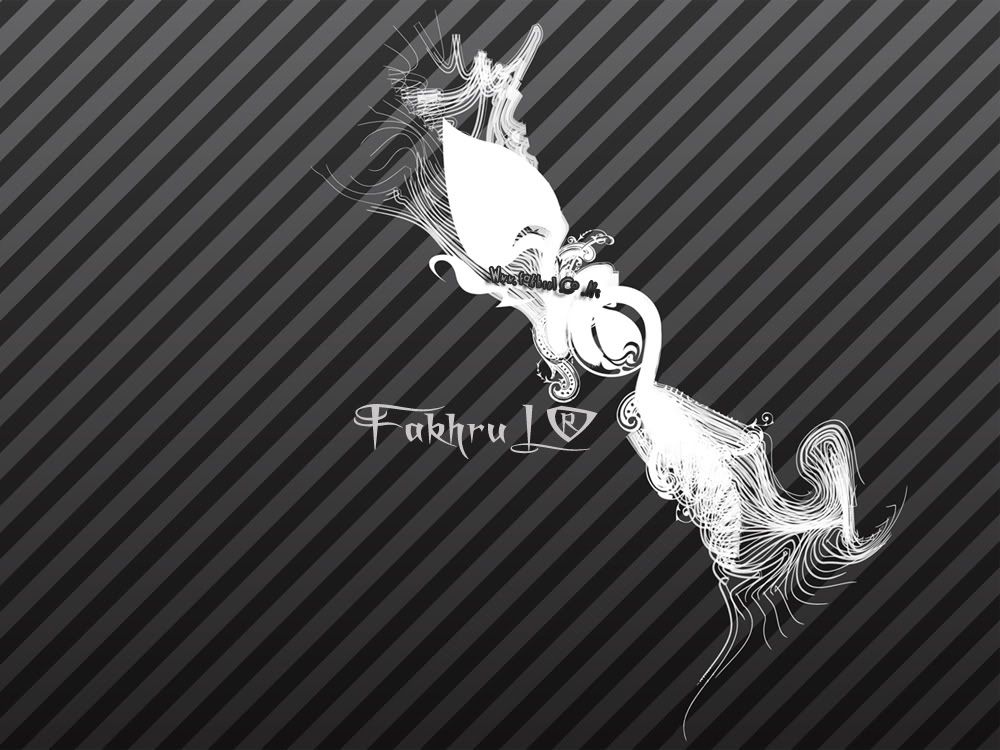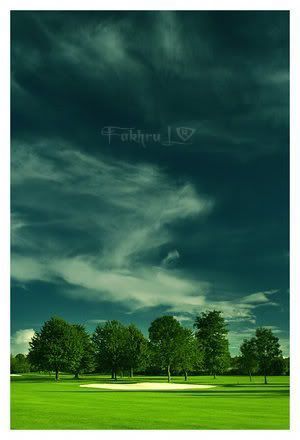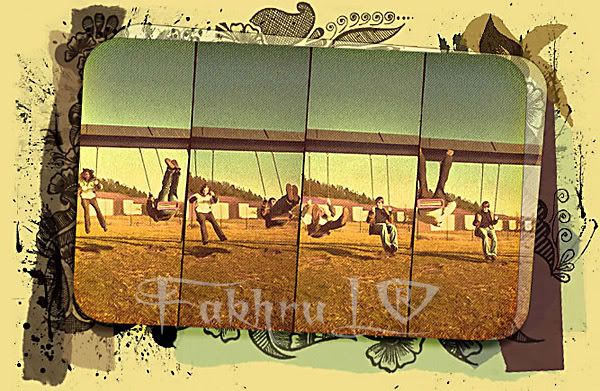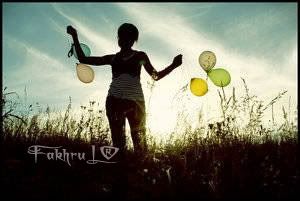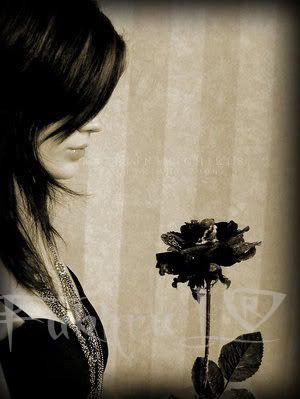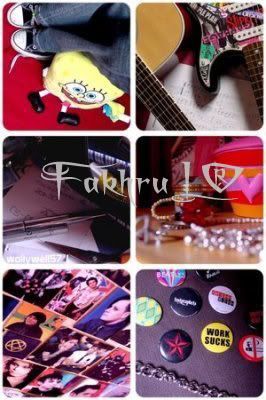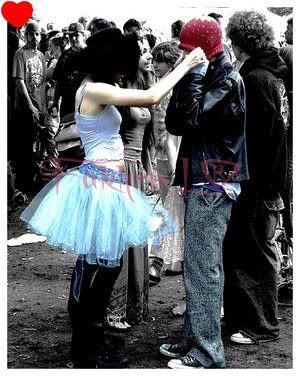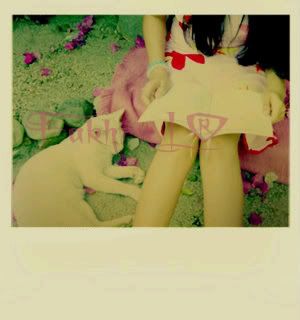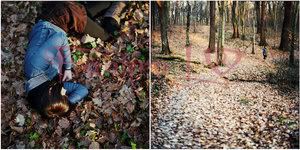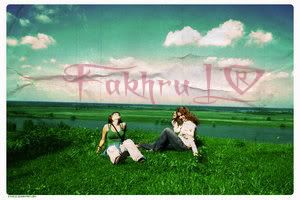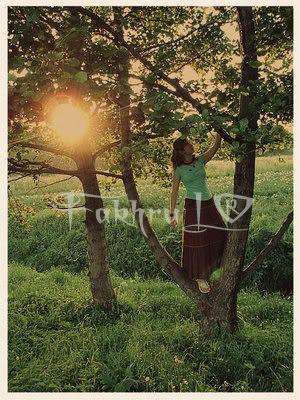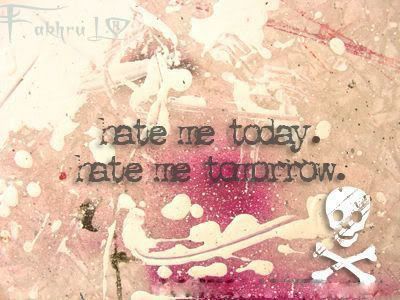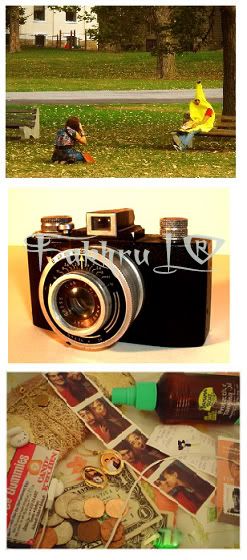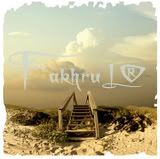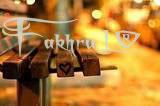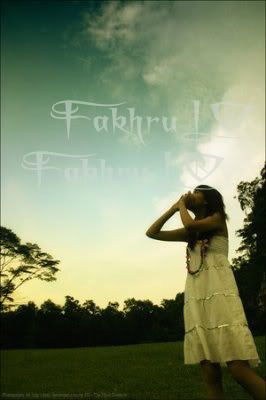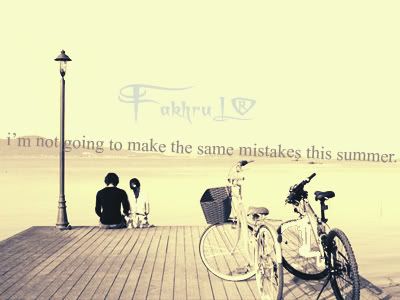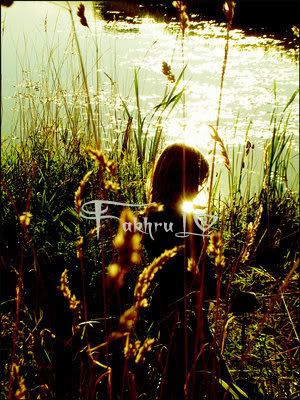 Hope u guys enjoying "fall" with all my picture..